About Us
The LEONARD STEINBERG TEAM headed by Leonard Steinberg, prides itself in its unparalleled levels of service combined with a unique and informed perspective of the market, specifically the downtown luxury market of Manhattan and Brooklyn. The team is uniquely qualified to provide accurate data, industry perspectives and detailed current market conditions as well as a focused understanding of the luxury consumer.
The LEONARD STEINBERG TEAM has instilled tremendous value in New Development projects through the structuring of marketing plans, presentation ideas and conceptualization. The team recognizes the importance of adding value as opposed to just collecting commission checks, and has consulted on numerous levels to clients who value their insights and opinions tremendously.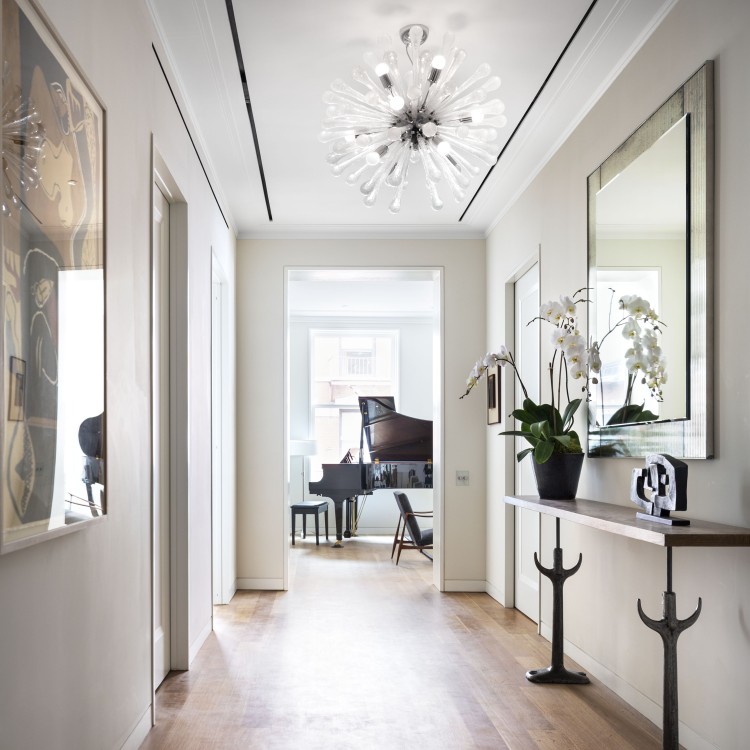 Services
The Leonard Steinberg Team covers the complete gamut of services for residential brokerage. From representing sellers, developers and landlords through a comprehensive marketing plan to representing buyers and renters with an educated view of the current market, we strive to provide the highest quality service and go beyond the expected. Our services extend far beyond the close of the transaction and create a long time relationship based on trust and added value with all our clients.
Unparalleled Transaction Experience: Responsible for over $2 billion in residential transactions.
Consistently ranked as one of the top ten Broker Teams in the United States by The Wall Street Journal.
Our team is consistently Downtown's leading brokers specializing in the luxury real estate market with a proven track record for integrity, professionalism and results.
We provide a pricing strategy to meet your expectations based on recent comparable sales & competitively listed properties.
Creative targeted marketing strategies for your property and sophisticated valuation tools to make sure your property sells quickly and at the right price.
We have a team to insure that your property is shown anytime, by an educated professional, often at short notice, never missing an appointment.
Enhance your property: Before we list any property we do a detailed evaluation of where things could be improved to maximize the viewing experience.
We feature your property on a website (with floor plan, professional photographs & details) that exposes your property Nationally & Internationally to over 1 million visitors per month.
We provide beautifully presented, factually accurate & informative fact-sheets to prospective renters.
We have a personalized, professional website that solicits buyers from alternative sources & provides useful information.
We have strong, friendly relationships with the brokerage community to motivate them to show your property.
We advertise regularly & wisely with strong, bold presence.
Extensive media coverage.
Social Media: Over 30k followers on Instagram, Facebook & Twitter.
We communicate immediately with all top brokers to expose your property to the brokerage community (over 150 firms) via email AND phone.
We communicate with brokers who have similar listings, so that they are clearly aware of comparable alternatives to their properties.
We keep you up-to-date with the latest market condition, provide you with frequent feedback and work with you to determine the best strategy to obtain the highest price for your home.
Compass brings a modern approach to all aspects of the real estate business. We are creating leading technology, which enables a faster, easier and more data-driven real estate process.
Tools-On-The-Go: We've built tools on both desktop and mobile that allow you to manage your whole search in one place.
Superior Search: Our search and communications system is well-designed and easy to use.
Data: We're building distinctive market research tools based on one of the most comprehensive and accurate real estate databases in the industry.
Team
Our team is consistently Downtown's leading agents specializing in the luxury real estate market with a proven track record for integrity, professionalism and results. We represent all buyers and sellers from $500K to well over $20 million, with almost 2 decades of experience.